Lecturer
William David Galloway

ガロウェイ,ウイリアム ディビッド
- SFC Course -

Project Assistant Professor
Graduate School of Media and Governance, Keio University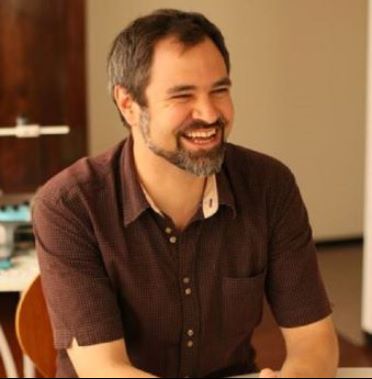 After completing a Master of Architecture degree from the University of Manitoba in Canada, William worked for several years in the UK and in Japan as an architect before completing a Ph. D in urban planning at the University of Tokyo in 2008.
In 2006 he co-established the architectural practice, frontoffice Tokyo, which has won several awards including the international Architecture Award in 2012.
Following the disaster in Tohoku in 2011 he became one of the founders of the Tokyo chapter of Architecture For Humanity.
His field of expertise is sustainable architecture and urban planning.
Currently he is established at Keio University as faculty in the Environmental Innovators Program and the EDGE program.