-
KEIO EDGE Program Asia Tour 2016 has just started from INDIA!
As the first visit of 2016, we visited Ahmedabad University, Faculty of Master of Business Administration in India from Jan.7th to 9th. We have hosted the Innovation Thinking Workshop.
45 students with full of passion joined the workshop. Among 45, we interviewed 5 candidates so that we select just one student to be invited to the KEIO EDGE course held in Japan from this coming Sep. The finalist will be determined in a few weeks.
Before the workshop, we had two meetings with the dean, Dr. Devanath Tirupati and the board of director, Dr. Pankaj Chandra. Both meetings were very fruitful and we have agreed the prospect of this activity.
Throughout our stay, Professor Anay Mashruwala and Ms. Aishani Sheth supported our activity. Thank you so much. I believe that the close relationship between Ahmedabad University and Keio University has enhanced.
As the second visit of Asia Tour, we will visit the University of Malaya in Malaysia from Jan 18th. And then visiting the Bandung Institute of Technology in Indonesia and the Chulalongkorn University in Thailand follow.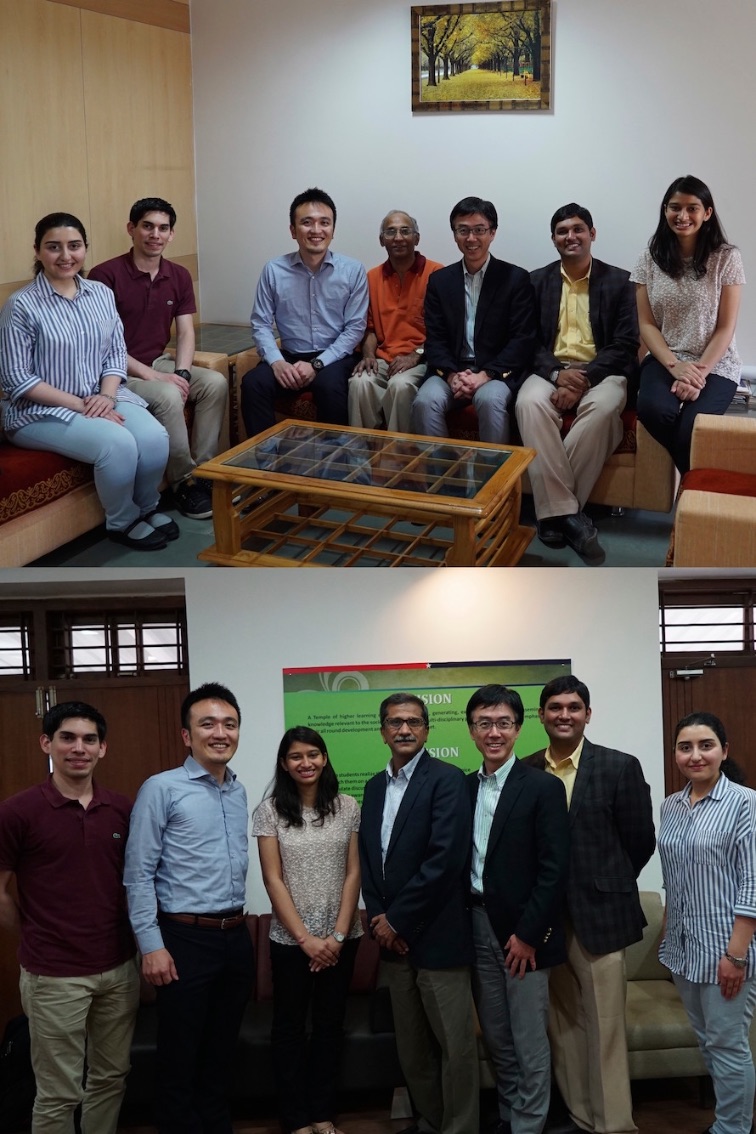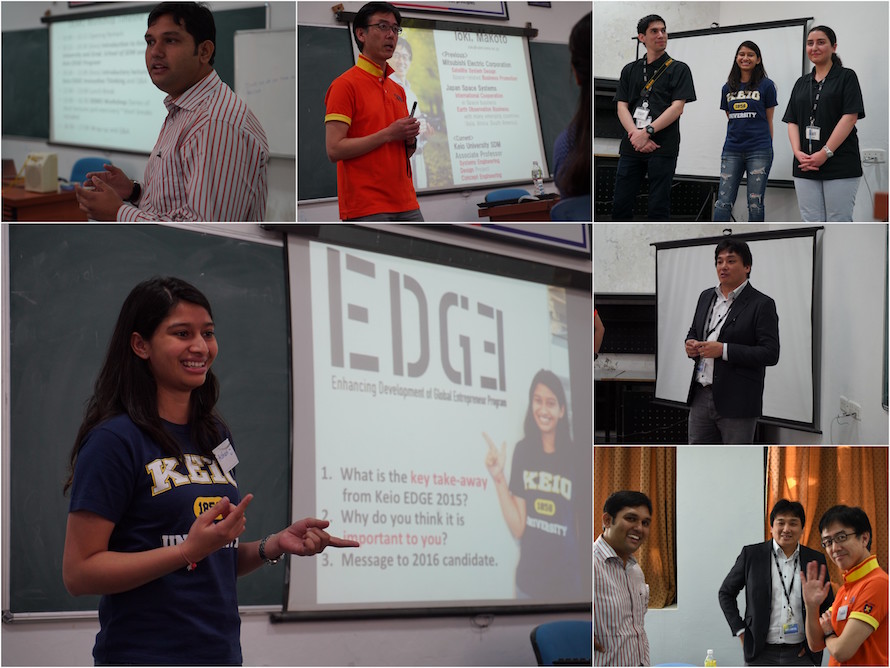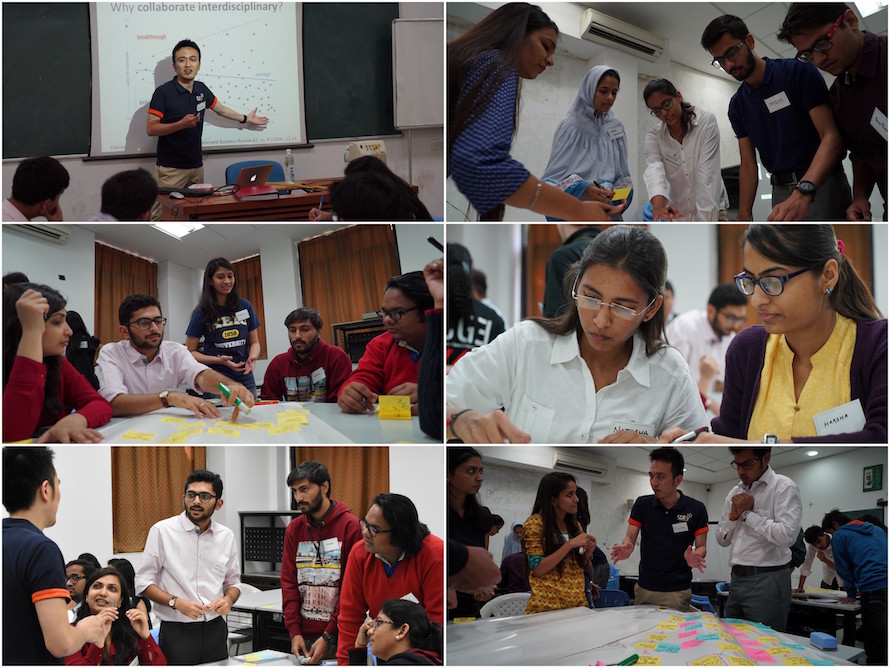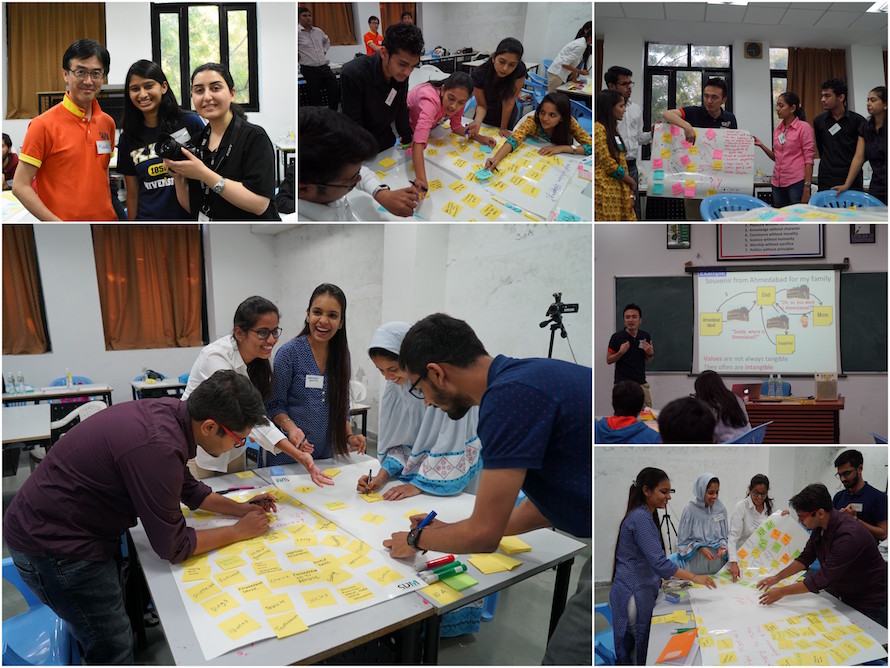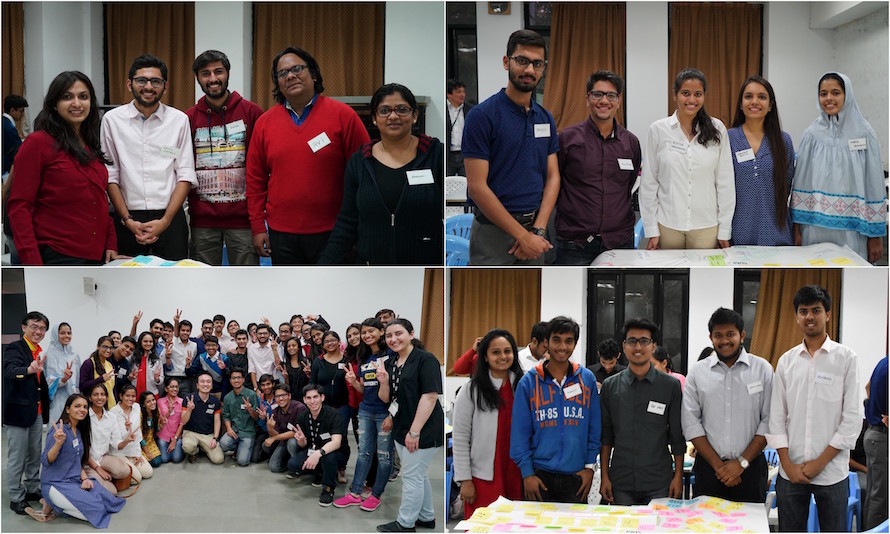 < Keio EDGE 2016 Workshop in India_ Video - Highlights >

* Ahmedabad University