-
Photos of KEIO EDGE Program 2015
Here are some photos of KEIO EDGE Program 2015.
The fist one week is the Intensive Workshop Phase :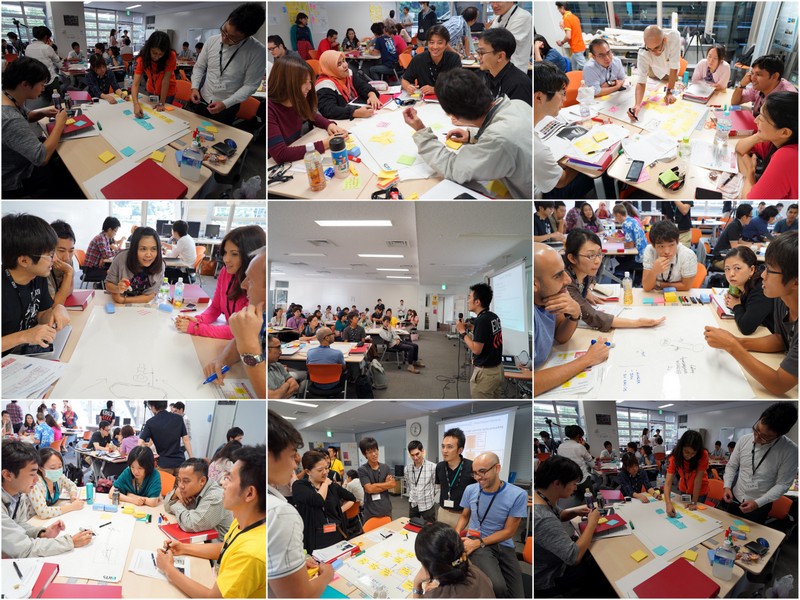 Then, participants were divided into small groups and worked on individually...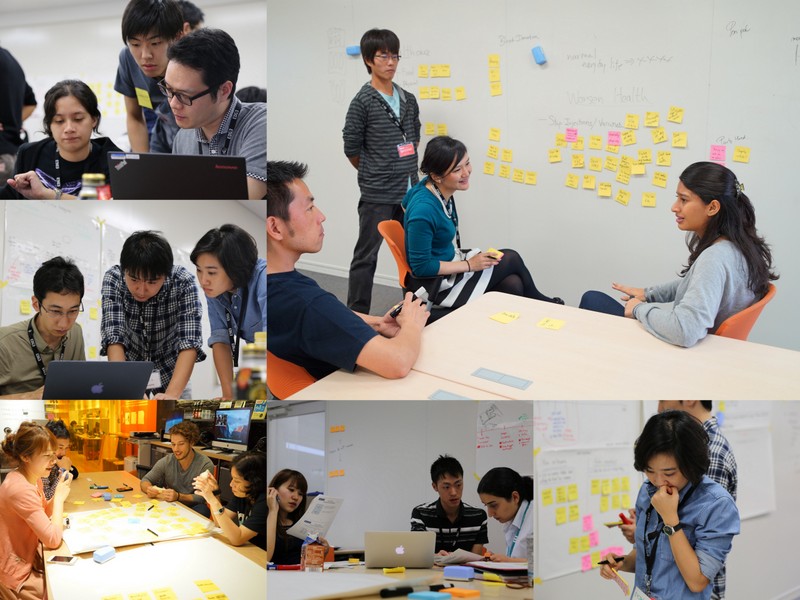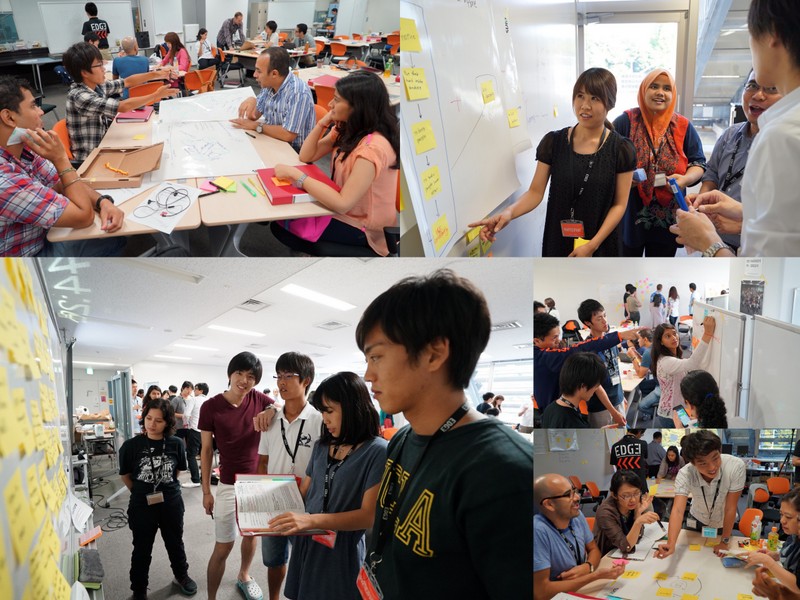 And here is Project Work Phase :
Each team worked on two weeks, had short presentation biweekly to have feedback from the peers and the instructors.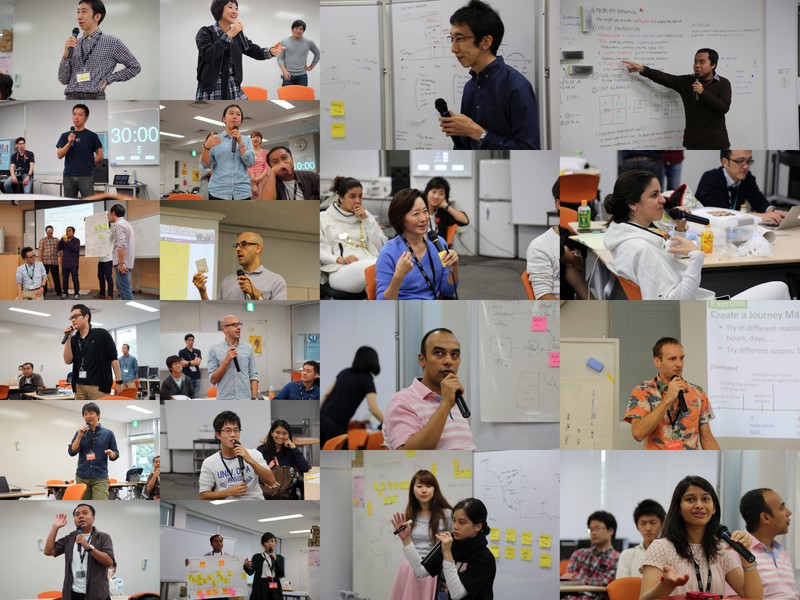 Enjoy yourself!!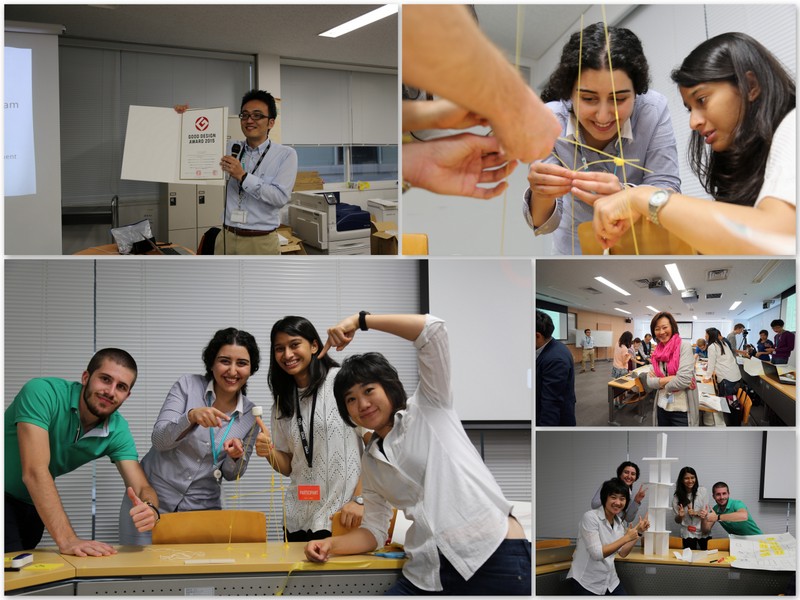 @ Keio EDGE LAB Creative Lounge ... :